Projects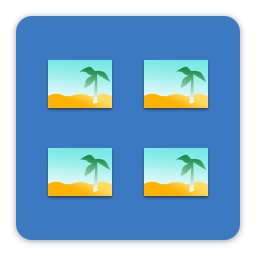 Desktop Organiser 2
Desktop Organiser organises your desktop on your Mac. Unlike some other desktop organisers, this one doesn't hide them away in a subfolder, but actually groups them into locations on the actual desktop. Basically magic.
SIP Party
An open source implementation of SIP in python.
If you're fed up of pjsip or sipp for doing quick simple call tests of your telephony solution, you should clone it on github.
Finchley Symphony Orchestra website
The website for the amateur orchestra I play with in London.