Home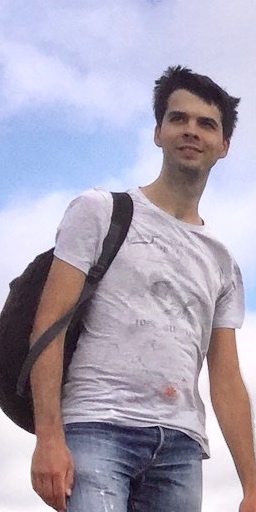 Hi, I'm David. I'm a freelance developer and entrepreneur, and greenparksoftware.co.uk is my online home.
My background is in low-level concurrent C programming for my physics masters project at Oxford University and initially during my six years working at Metaswitch.
Since then I've moved up the stack to be closer to my customers, building macOS and iOS apps and websites, where my weapon-suite of choice is HTML, JS, CSS (with Less!), python 3, django and postgresql.
If you want to get in touch, then you can get me at david at this website's domain, and on LinkedIn.